INJECTION-MOLDED PLASTIC CANDLE HOLDERS
Plastic-injection moulded candle holders are commonly sought-after décor products. We are a manufacturer, exporter, and supplier of these products in Canada. We manufacture plastic-injection moulded candle holders.
They are available in a wide range of sizes, shapes, and colours. 
We provide plastic candle holders in both small and bulk orders. Plasti-World's excellent storage and transport facilities ensure a timely delivery and a market leading price, all without compromising the quality of the product.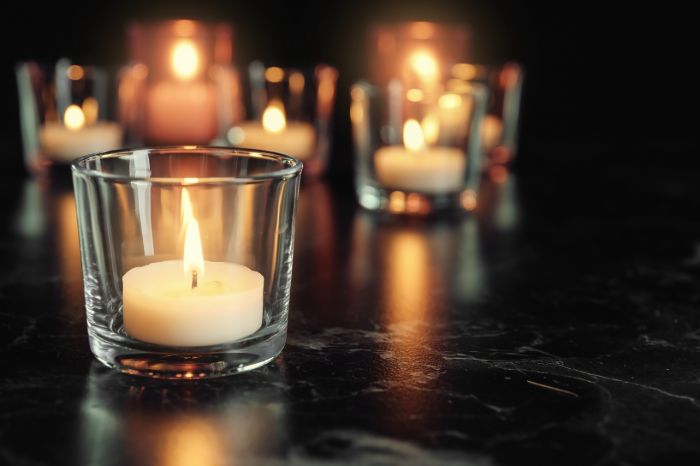 For more information
about our products and services