Plastic Moulding in Montreal
Plasti-World Products Ltd specializes in plastic injection moulding. We are based in Montreal.
Plastic Moulding For Toys
Plasti-World Products Ltd has over 40 years of experience in the plastic moulding industry. We have been manufacturing premium quality toys for many famous companies such as Crayola, Barbie, Mega Blocks and Walt Disney.
Rest assured that our plastic products are not only innovatively designed, but they are also safe and long-lasting.
Safe and long-lasting plastic toys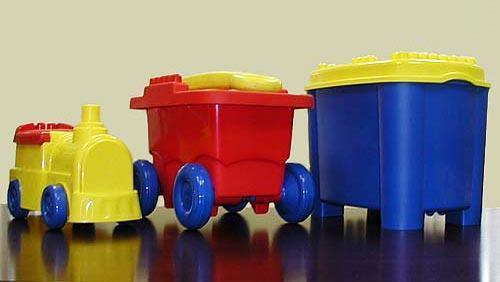 Plastic Hangers
At Plasti-World Products Ltd we also design and manufacture a variety of hangers for several purposes, including:
Belts
Paper
Scarves
Ties
Socks
Other utility purposes
Our hangers are flexible and of the highest quality. Talk to us about any plastic project you may have in mind. We'll complete the job on time.
Flexible and high quality plastic hangers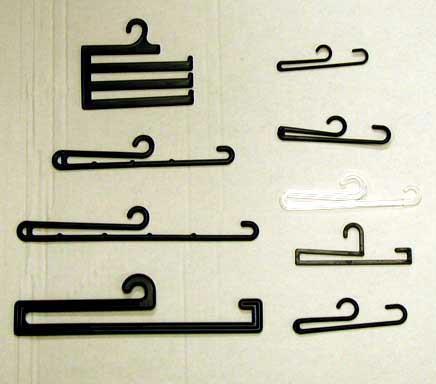 Why choose us?
Plastic Moulding
Plastic Injection
Injection Moulding
Custom Plastic Moulding
Plastic Manufacturing Companies
State-of-the-art manufacturing processes
Over 40 years of excellence
Value for money products
Incredible customer services
Montreal
North Shore
South Shore
For more information about our plastic moulding services, call today!
For more information about our products and processes, please do not hesitate to pick up the phone and speak to one of our friendly advisors. Alternatively, drop us a message through our contact form for a rapid response.