Plastic Manufacturing Companies in Montreal
Plasti-World Products Ltd is a reliable plastic manufacturing company based in Montreal.
Complete Plastic Product Manufacturing
Plasti-World Products Ltd manufactures plastic products for various market segments and industries. We offer a complete range of customized service from the design phase, to developing the prototype, moulding and decorating your plastic product.
Tell us about your plastic product manufacturing needs. We undertake all types of projects, no matter how big or small!
Designing and developing prototypes for your plastic product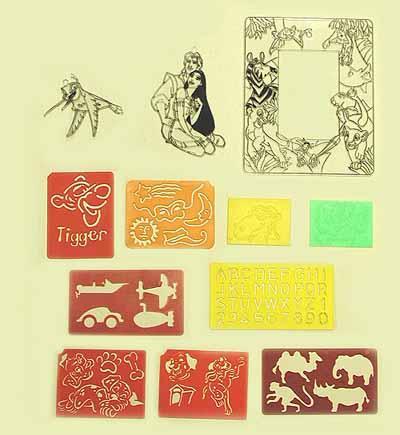 Manufacturing any type of plastic products up to 30" in length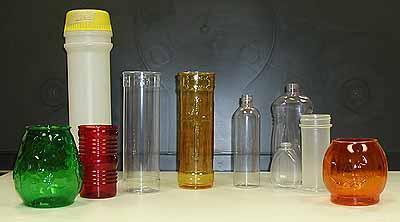 Why choose us?
Plastic Moulding
Plastic Injection
Injection Moulding
Custom Plastic Moulding
Plastic Manufacturing Companies
State-of-the-art manufacturing processes
Over 40 years of excellence
Value for money products
Incredible customer services
Montreal
North Shore
South Shore
For more information about the various products we manufacture, call us now!
For more information about our products and processes, please do not hesitate to pick up the phone and speak to one of our friendly advisors. Alternatively, drop us a message through our contact form for a rapid response.