Injection Moulding in Montreal
Plasti-World Products Ltd offers professional plastic injection moulding services. We are located in Montreal.
An Overview of Injection Moulding
If you're unfamiliar with the term "Injection Moulding", it is used to describe the manufacturing process of producing parts by injecting molten material into mould. To learn more about the history and step-by-step process of custom injection moulding, please refer to our "Blogs" section.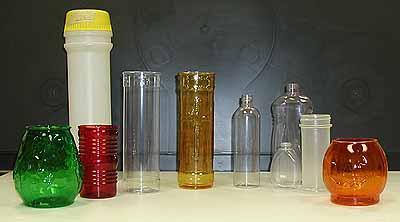 Complete Plastic Injection Moulding
At Plasti-World Products Ltd we design and mould a wide variety of plastic products for several industries. We offer complete services from the design phase up to the moulding and decorating of your products.
Tell us about your plastic project needs. We manufacture plastic products up to 30" in length.
Moulding a wide variety of products for different industries

 
Why choose us?
Plastic Moulding
Plastic Injection
Injection Moulding
Custom Plastic Moulding
Plastic Manufacturing Companies
State-of-the-art manufacturing processes
Over 40 years of excellence
Value for money products
Incredible customer services
Montreal
North Shore
South Shore
For more information about our services, call today!
For more information about our products and processes, please do not hesitate to pick up the phone and speak to one of our friendly advisors. Alternatively, drop us a message through our contact form for a rapid response.